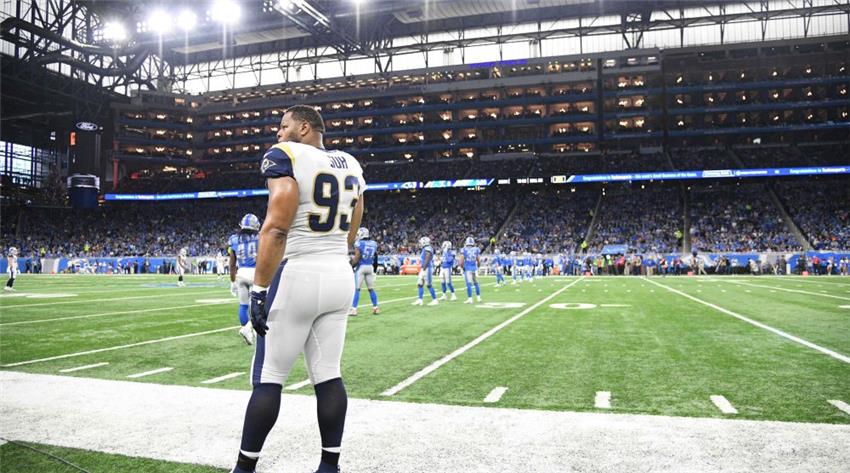 NFL draft Defensive Tackle Prospects - Success Rates in the NFL

Defensive tackle looks like being one of the more risky positions to draft.
Looking at first round defensive tackle draft picks over the past decade or so and there are an awful lot of picks that teams would likely like to have back. As with the review of QB picks, they are ranked as to whether they are 'disappointing' (this covers everything from complete busts through to players that are not viewed as quality starters - the minimum you would want to get from a first round pick), to OK (players that look like decent starters or that have potential to improve) through to 'Good' players - quality starters and beyond.
It is clear that 2010 saves this particular group from looking even worse with Gerald McCoy and Ndamukong Suh adding almost half of the top tier DT draft picks from this period.
| | | | | |
| --- | --- | --- | --- | --- |
| Year | Total | Disappointing | OK | Good |
| 2010 | 5 | 2 | 1 | 2 |
| 2011 | 4 | 4 | 0 | 0 |
| 2012 | 2 | 0 | 1 | 1 |
| 2013 | 4 | 2 | 2 | 0 |
| 2014 | 2 | 1 | 0 | 1 |
| 2015 | 2 | 2 | 0 | 0 |
| 2016 | 4 | 3 | 0 | 1 |
| 2017 | 0 | 0 | 0 | 0 |
| 2018 | 3 | 2 | 1 | 0 |
| 2019 | 6 | 2 | 4 | 0 |
| Total | 32 | 18 | 9 | 5 |