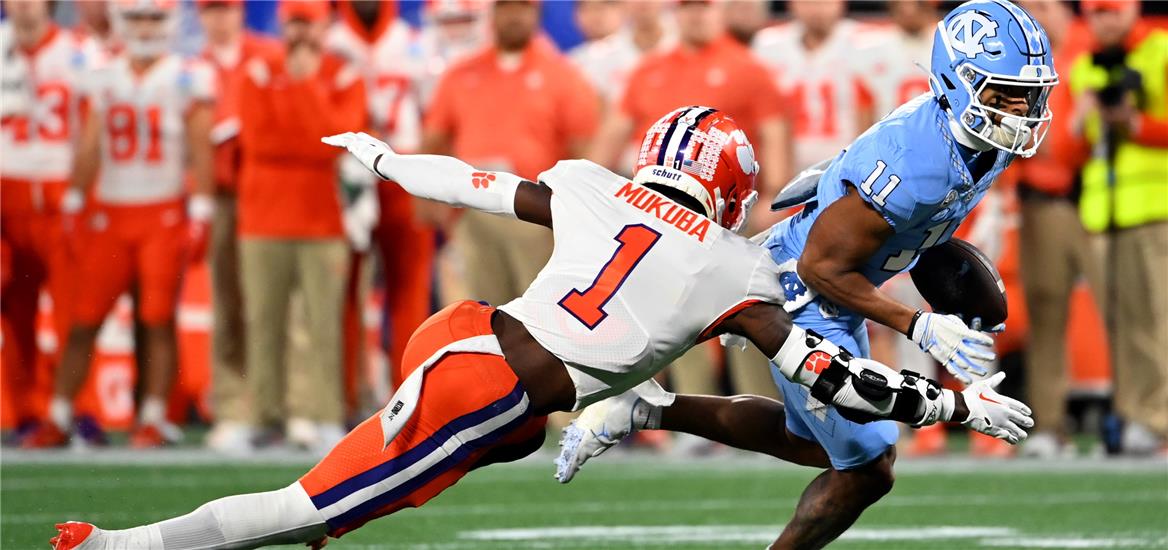 SAFETY PROSPECT RANKINGS 2024 NFL DRAFT
The 2024 safety class as it stands looks to be superior to last year's class. It's led by USC's Calen Bullock this former wide receiver stands 6'3" and weighs in at 180 pounds, he's got some elite athletic skills. His impressive man coverage skills and high energy make him a potential first-round prospect.

Kamren Kinchens is the first of two top-level Miami safety prospects eligible for the 2024 draft. Kinchens made six interceptions in 2022 and ran two back for touchdowns. Standing at 5'11" and 202 pounds, combined with the speed to stay with receivers deep gives him some serious upside While there's room for improvement in his zone awareness, his man skills are outstanding.

James Williams, another Miami player, stands out due to his linebacker-like size for a safety at 6'5" and 224 pounds along with his 4.4 speed. His size/speed combination predictably makes him a serious asset in run defense, however, he also excels in coverage and picked off five passes in 2022. If he can continue to make strides in 2023 he could see himself being picked in round one.