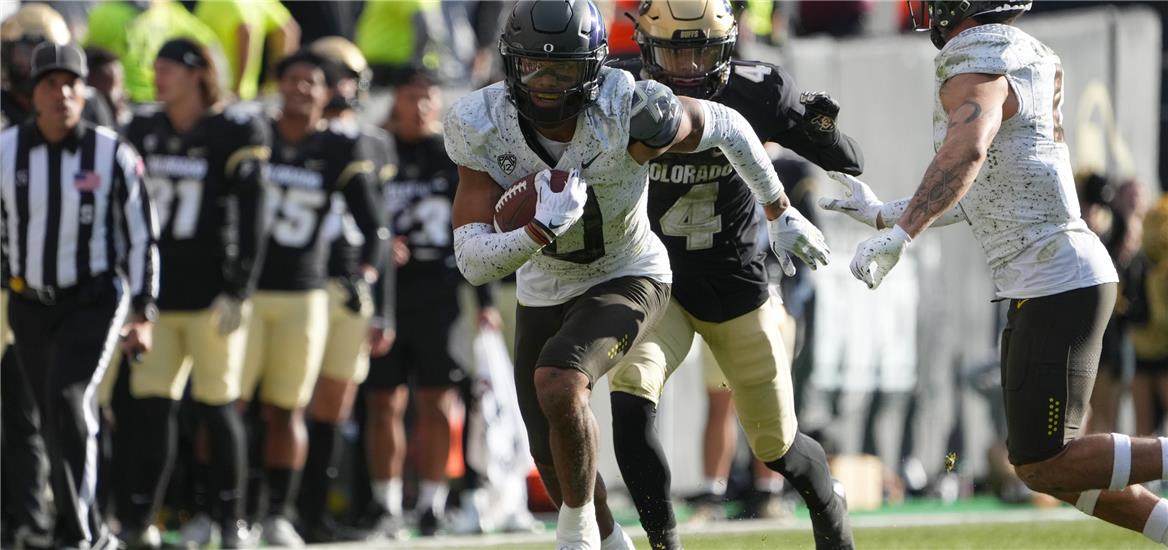 DEFENSIVE BACK PROSPECT RANKINGS 2023 NFL DRAFT
The 2023 class of DBs is loaded with pro-level players both at corner and safety. Our current favorite and top-ranked corner is Devon Witherspoon who has produced at an elite level throughout 2022 and has been simply outstanding while playing for Illinois, he's unlikely to last past the midpoint of the first round.
At safety, we have Alabama's Brian Branch as our top prospect. He's put up amazing stats as a slot corner over the past couple of years and in addition, to being great in coverage he's an elite run defender who rarely misses a tackle.