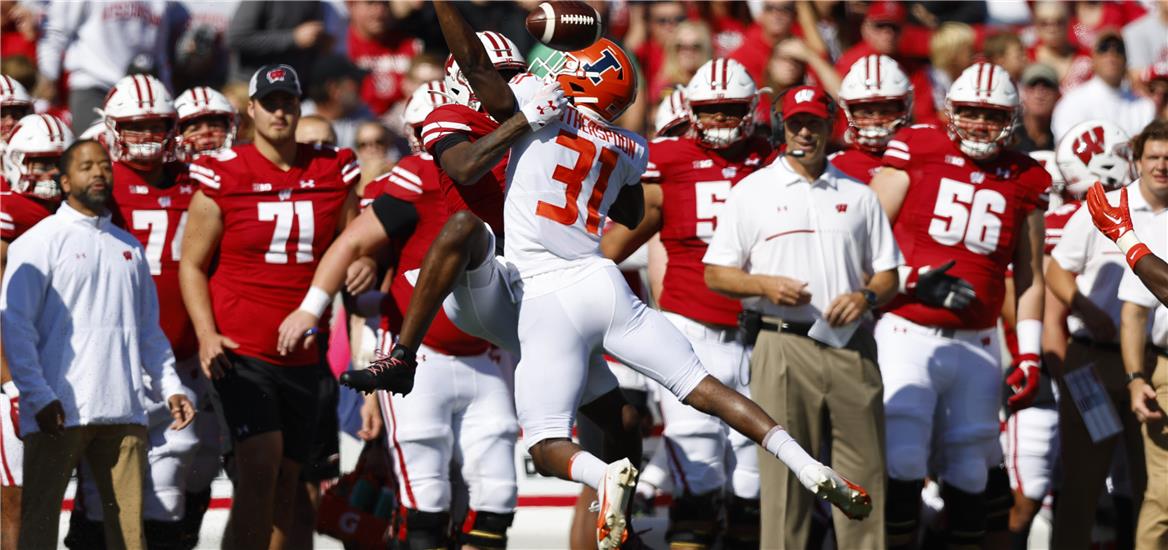 CORNERBACK PROSPECT RANKINGS 2023 NFL DRAFT
The 2023 corner class doesn't hold any superstars like last year's Sauce Gardner but it still has a number of quality pro prospects with five having close to first-round grades on them.

Devon Witherspoon is a player who has had the best production throughout 2022 and has been simply elite while playing for Illinois, he's unlikely to last past the midpoint of the first round.

Joey Porter Jnr and Christian Gonzalez are elite athletes with outstanding size for the position (both 6-2) and shouldn't struggle to hold up in man coverage at the next level.
Cam Smith from South Carolina while not having the elite athletic traits of the top three prospects he still has an instinctive feel for the game and manages to always be in the right place at the right time to make the big play.