Collin Hill QB South Carolina Draft Profile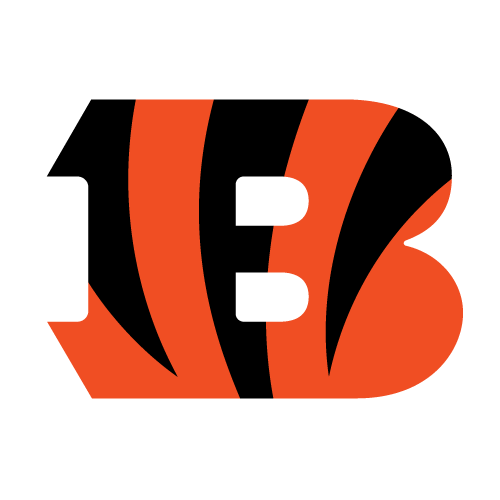 Signed as an undrafted free agent by Cincinnati Bengals
Strengths
Good accuracy overall, including excellent accuracy on short timing routes to backs and receivers, placing the ball slightly in front to lead receivers to potential yardage after the catch.
Sees the field very well when the play breaks down and occasionally changes plays at the line.
Sticks throws into tight windows over the middle, throwing to spot on slant or between zone defenders before the receiver is open.
Good (not elite) arm strength and can easily make all the NFL throws with effortless deep passes.
Generally accurate on intermediate and short throws; flashes anticipation and placement on intermediate outs and the ability to lead receivers on deeper throws.
Excellent height to see over the defense.
Good zip and ball placement on the quick slant. Good touch down the seam and on post-corner, flag routes to attack the defense vertically and horizontally.
Weaknesses
Sails throws to either sideline; receivers make him look good with acrobatic catches. Back-foot throws are not accurate. Sometimes trusts his arm too much, trying to stick passes late in the play or when off-balance.
Erratic passer who struggles with consistent ball placement - has a tough time fitting passes into tight windows.
Too often fails to give receivers a chance to make a play after the catch. High completion percentage padded by many quick screens.
How other scouting services rate Collin Hill (Overall Rank)