Arnold Ebiketie DE Penn State Scouting Report
Position rank: 12
40-yard dash time: 4.71-seconds
Height: 6-3, Weight: 256 lbs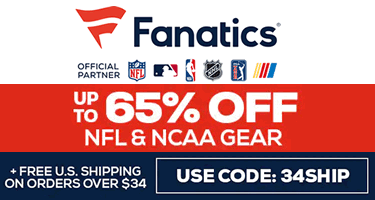 Strengths
Aggressive with good awareness to track the ball and attack. Tenacious, tough, competItIve and versatile.
Easily gains inside leverage by shooting gaps.
Relentless and strong off the edge as a pass rusher when fresh. Gets under the pads of tackles to bull rush them into the backfield.
Has the pursuit skills to stay in the action. Anticipates the snap. Country strong and very physical; seeks contact.
Offers some versatility, rushing from a two-and three-point stance with the playing speed to stand up in space. Flashes strength as a bull rusher and his energy doesn't plateau.
Weaknesses
Stands up well against the run but is very pursuit-conscious and will take unneeded wide angles.
Doesn't change direction easily. Can be late off the snap.
Not a natural bender and lacks fluid change-of-direction ability. Plays with inconsistent pad level and is often knocked backward off the snap.
Rarely the first player off the snap, even when lined up over the ball, but his length, effort and short-area quickness still pressures double teams and helps penetrate gaps.
Never out of a play, but can get out of control and work himself away from the action.
How other scouting services rate Arnold Ebiketie (Overall Rank)