Isaih Pacheco RB Rutgers | NFL Draft Profile & Scouting Report
Isaih Pacheco RB Rutgers
NFL Draft Profile & Scouting Report
Last Updated:

12/30/2021

Draft Year:

2022

40 time:

4.37 seconds (95%*)

Age:

24.7

DOB:

03/02/1999

Measurables:

Height:

5-10 (36%*)

Weight:

216 (58%*)

Hands:

9 1/4 (49%*)

Arm:

30 1/2 (39%*)

Span:

73 6/8 (39%*)

Forty:

4.37 (C) (95%*)

Ten Yard:

1.55 (C) (74%*)

Vertical:

33 (C) (31%*)

Broad:

118 (C) (47%*)

(C)

- NFL Combine

(P)

- Pro Day

(O)

- Other

(HS)

-Estimated from High School Combine

For an explanation of how the (HS) data is calculated see

this article

*Percentile calculated on how any given stat would rank at the NFL combine historically in the player's position group (Higher value represents better perfomance).

NFL Combine Results
Last Updated:

12/30/2021

Draft Year:

2022

40 time:

4.37 seconds (95%*)

Age:

24.7

DOB:

03/02/1999

*Percentile calculated on how any given stat would rank at the NFL combine historically in the player's position group (Higher value represents better perfomance).

NFL Combine Results
Overall Rating:

60.0 / 100

Game performance weighted rating
Rushing:

69%
Break Tackles:

56%
Receiving/Hands:

63%
Pass Blocking:

57%
Run Blocking:

51%

Overall Rank:

#501

Position rank:

#49

College Games:

43

College Snaps:

1463

Grade:

ESPN RATING: 77/100

OVR Rank:

#98

Pos Rank:

#35

State Rank:

#20

Grade:

247 RATING: 88/100

Grade:

RIVALS RATING: 5.6 (92%)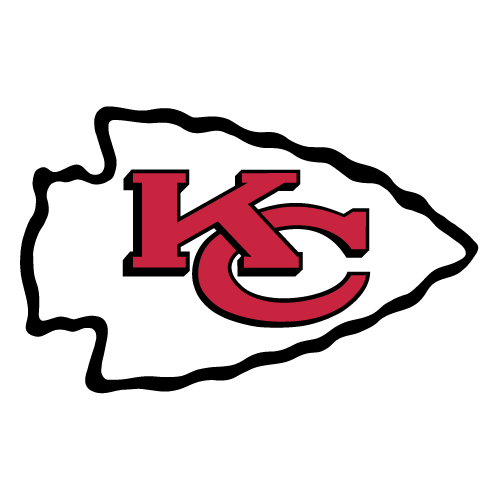 Drafted: ROUND: 7 - Pick Number: 251 (KC)
Strengths
Difficult to bring down one-on-one in space, regularly sidesteps would-be tacklers and uses offhand to use oncoming defenders' momentum against them without slowing down significantly.
Solid receiver in the flat, capable of running through tackles on the edge to move the chains. Flexible enough to catch passes thrown behind him.
Has good burst to and through the hole. A patient runner with good vision and burst for the cutback. Squares his shoulders and can knock the defender back onto his heels. Good leg drive and forward lean to gain extra yardage after contact.
Has the feet and feel running between the tackles and in the open field. He has very good vision and patience to pick through defenses.
Quick feet with good vision to pick through defenses. He has solid hands and body control and is a reliable receiver.
Weaknesses
Not the most instinctive runner and too often tries for the big play, dancing and losing yards. Lacks the natural power to push the pile and feels more comfortable avoiding contact.
Goes down too easily upon contact and needs to do a better job staying on his feet and anticipating hits. Needs to be more of a finisher and run with more purpose and determination.
Too indecisive and hesitant at the line of scrimmage.
A one-speed runner and lacks any explosive qualities with tight hips. Has poor balance and has the bad habit of losing coordination when changing directions - his feet and upper body look to be on two different pages.
Offers little in pass protection and poor technique cut blocking, fails to do more than slow down blitzers by laying down in front of them.
Isaih Pacheco percentiles vs other Running Back's
(NFL Combine historically - higher value represents better perfomance)
How other scouting services rate Isaih Pacheco (Overall Rank)
All Scouts AverageOverall Rank
324.2
All Scouts AveragePosition Rank
39.0