Keaontay Ingram RB USC | NFL Draft Profile & Scouting Report
Keaontay Ingram RB USC
NFL Draft Profile & Scouting Report
ROLE:

DUAL-ROLE Back

Last Updated:

12/30/2021

Draft Year:

2022

40 time:

4.53 seconds (61%*)

Age:

24.1

DOB:

10/26/1999

Measurables:

Height:

6-0 (76%*)

Weight:

221 (71%*)

Hands:

9 (35%*)

Arm:

31 1/2 (64%*)

Span:

75 3/8 (67%*)

Forty:

4.53 (C) (61%*)

Ten Yard:

1.55 (C) (74%*)

Vertical:

34.5 (C) (50%*)

Broad:

122 (C) (74%*)

Three Cone:

DNP

Bench:

23 (P) (79%*)

(C)

- NFL Combine

(P)

- Pro Day

(O)

- Other

(HS)

-Estimated from High School Combine

For an explanation of how the (HS) data is calculated see

this article

*Percentile calculated on how any given stat would rank at the NFL combine historically in the player's position group (Higher value represents better perfomance).

NFL Combine & Pro-Day Results
ROLE:

DUAL-ROLE Back

Last Updated:

12/30/2021

Draft Year:

2022

40 time:

4.53 seconds (61%*)

Age:

24.1

DOB:

10/26/1999

*Percentile calculated on how any given stat would rank at the NFL combine historically in the player's position group (Higher value represents better perfomance).

NFL Combine & Pro-Day Results
Overall Rating:

77.0 / 100

Game performance weighted rating.
Click the links below to view how player ranks vs other prospects.
Rushing:

84%
Break Tackles:

73%
Receiving/Hands:

63%
Pass Blocking:

30%
Run Blocking:

58%

Overall Rank:

#237

Position rank:

#28

College Games:

42

College Snaps:

1529

Grade:

ESPN RATING: 84/100

OVR Rank:

#20

Pos Rank:

#7

State Rank:

#15

Grade:

247 RATING: 92/100

Grade:

RIVALS RATING: 5.8 (95%)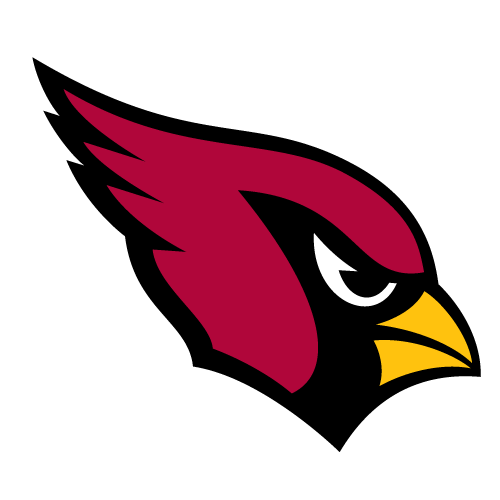 Drafted: ROUND: 6 - Pick Number: 201 (ARI)
Strengths
Has the feet and feel running between the tackles and in the open field. He has very good vision and patience to pick through defenses.
Doesn't possess elite breakaway speed, but is fast enough to gain yardage in chunks when he finds a seam.
Difficult to bring down one-on-one in space, regularly sidesteps would-be tacklers and uses offhand to use oncoming defenders' momentum against them without slowing down significantly.
Shows a surprising burst to beat linebackers to the edge. Can plant his foot in the ground and explode, showing better straight-line speed than expected.
Demonstrated the ability to track the ball over his shoulder. Good flexibility and balance to adjust to the poorly thrown pass. Good vision and patience for screens.
Possesses quick feet and straight-line speed but doesn't have the elite burst to be a constant big-play threat. Improving patience as a runner, following pulling guards and makes good decisions on his cut.
Quick feet with good vision to pick through defenses. He has solid hands and body control and is a reliable receiver.
Has good vision to find the hole and get North-South. Gets good initial push and always seems to be falling forward for a positive gain. A hard runner with a workhorse-type back mentality.
Weaknesses
Loses momentum when he gears down to change direction and it takes him a few steps to accelerate back to full speed. Appears indecisive; will dance too much at the line of scrimmage. Lacks natural playmaking ability.
Too indecisive and hesitant at the line of scrimmage.
Keaontay Ingram percentiles vs other Running Back's
(NFL Combine historically - higher value represents better perfomance)
How other scouting services rate Keaontay Ingram (Overall Rank)
All Scouts AverageOverall Rank
235.8
All Scouts AveragePosition Rank
27.0