Wanya Morris OL Oklahoma Scouting Report
Position rank: 1
40-yard dash time: 5.00-seconds
Height: 6-5, Weight: 312 lbs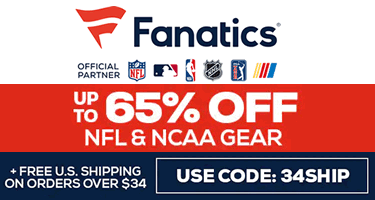 Strengths
Solid positional run blocker who flashes the nasty demeanor and killer instinct scouts covet.
Willing to attack and punches multiple times to finish the play. Quick to pick up edge blitz and shows no panic, easily adjusting angles and resetting his feet. Can recover and reset his anchor. Rarely late off the snap.
Dips shoulder and moves his feet to get outside leverage when needed. Strong and low coming out of his stance, effective in short-yardage situations.
Anchors against larger defenders in the middle; resets hands to maintain distance. Athletic enough to help on nose tackle then pick up twist or late blitzer. Mirrors quick interior rushers. Looks to help the center when uncovered.
Quick feet to get inside of defensive tackles to wall off inside and reach linebackers at the second level.
Weaknesses
Oversteps on his kick-side, allowing too wide of a lane back inside for pass rushers able to re-direct quickly. Has more power than quickness, struggles to re-direct and hit the moving target. Lunges too often, leading to flailing missed blocks.
Flashes the ability to move his man with his hands, but is not yet consistent in this area.
Needs to prove his worth in a straight-ahead running game.
Attacks when necessary, though he won't consistently dominate and can lose balance overextending.
Stops his feet after initial contact, relying on length but allowing defender to get the corner or spin inside.
How other scouting services rate Wanya Morris (Overall Rank)