Zamir White RB Georgia Scouting Report
Position rank: 15
40-yard dash time: 4.53-seconds
Height: 6-0, Weight: 215 lbs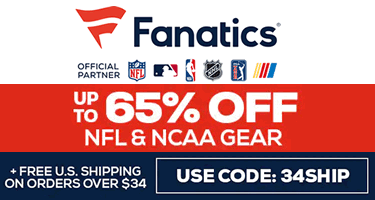 Strengths
Flashes initial burst and good lateral quickness to sidestep defenders or bounce runs outside with very good foot quickness. Displays very good feel as an inside and outside runner with above average vision to make sharp cuts - good patience· and footwork to pick through defenses.
Difficult to bring down one-on-one in space, regularly sidesteps would-be tacklers and uses offhand to use oncoming defenders' momentum against them without slowing down significantly.
A quick, smooth athlete with the footwork to make sharp cuts and redirect his momentum in a flash. Shows good vision and patience with natural running instincts.
Well-built with a thick frame and powerful lower body which keeps his legs pumping through contact. Patient behind the line of scrimmage, allowing blocks to create openings, and looks for cutback lanes with accurate vision. Hits the hole hard and runs with power to get the tough yards and a physical attitude.
A downhill runner who picks up momentum as he goes and does a nice job absorbing contact between the tackles - physical with good pad level.
Has good burst to and through the hole. A patient runner with good vision and burst for the cutback. Squares his shoulders and can knock the defender back onto his heels. Good leg drive and forward lean to gain extra yardage after contact.
Has the feet and feel running between the tackles and in the open field. He has very good vision and patience to pick through defenses.
Weaknesses
A one-speed runner and lacks any explosive qualities with tight hips. Has poor balance and has the bad habit of losing coordination when changing directions - his feet and upper body look to be on two different pages.
A tall, upright runner who lacks great power as a runner. Not a quick-twitch athlete and is forced to gear down too much. Not very loose throughout his frame; looks tight redirecting. Will dance and leave his feet instead of taking what's there.
Too indecisive and hesitant at the line of scrimmage.
How other scouting services rate Zamir White (Overall Rank)
All Scouts AverageOverall Rank
113.8
All Scouts AveragePosition Rank
18.0