Drake London WR USC | NFL Draft Profile & Scouting Report
Drake London WR USC
NFL Draft Profile & Scouting Report
Overall Rank:

#14

Position Rank:

#3 (WR)

40 time:

4.58 seconds

Height:

6-5

Weight:

210

Date of Birth:

07/24/2001

Age:

21.2

NFL Combine Results
Overall Rating:

90.7 / 100

Game performance weighted rating
Hands:

77%
Short Receiving:

90%
Intermediate Routes:

91%
Deep Threat:

95%
Blocking:

62%

DRAFT PROJECTION:

1st - Mid

Position rank:

#3

College Games:

27

College Snaps:

1407

ESPN College Recruiting

Grade:

(81/100)

OVR Rank:

#42

Pos Rank:

#40

State Rank:

#30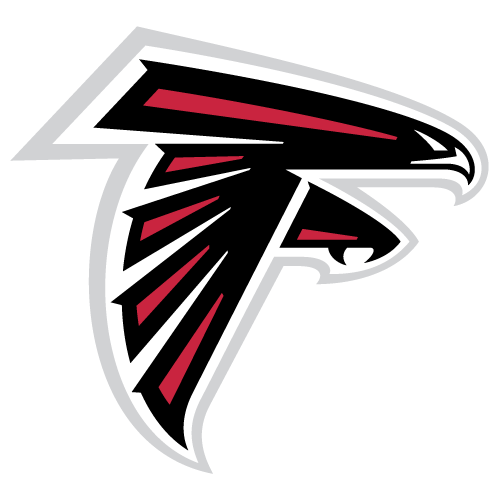 Drafted: ROUND: 1 - Pick Number: 8 (ATL)
Draft Profile: Bio
Drake London was a dual-sport athlete in high school and was named to the All-CIF Division 4 and LA Times All-Area teams for his impressive basketball performances. Despite this accolade, it was obvious London was more gifted on the gridiron than on the court and was thus rated a four-star prospect and the 35th-ranked wide receiver in the 2019 recruiting class. USC heavily recruited London and it was an easy choice for this California native

London made a quick impact and put up 567 yards and 5 TDs as a freshman and this was followed by a 502-yard performance in just six games as a sophomore. Heading into the 2021 season it was expected that London would get his first full season to showcase his skills -- and he didn't disappoint - he dominated, putting up a record-setting 1084 YDs in only eight games before having his season cut short by an injury on Halloween.
Scouting Report: Strengths
Totally dominated in college in 2021 he looked like a man amongst boys - almost unstoppable at times. Finished his college career with a total QB rating when targetted of 115.0
Often used on deep routes, getting separation down the sideline or over the middle on crossing routes by extending his arms rather than pure speed.
Has incredible length and giant wingspan enables him to come down with pretty much every 50/50 ball thrown his way. Led all college football in contested catches
Quarterback's best friend - passers just need to toss the ball in his area and he'll come down with it.
In the run game, he is a strong and tough blocker and can easily chip a blitzing linebacker on the way to a receiving route
Has enough upper-body strength and tenacity to be very effective as a downfield blocker. Is not shy about taking on his man, provides some pop, and will open a running lane for his back at the next level.
Good effort and technique as a blocker for his size. Can beat the press with elusiveness or physical contact. Runs crisp routes with sharp cuts.
Strong runner with the ball with enough agility to make defenders miss in the open field.
Has decent, not great long speed but is top-notch going up to get a contented deep ball and regularly beets double coverage
Great mind more the game - has an amazing ability to find gaps in coverages
Scouting Report: Weaknesses
Comes off the snap high and upright, and doesn't get to top speed quickly. Not sudden or elusive.
Never creates a lot of separation and lacks the change of direction skills and acceleration. Leading in contested catches may not be a good thing - demonstrates he's rarely wide open
Not very quick off the line of scrimmage although this is more a function of his size
Hasn't had much experience out wide - played almost all of his snaps from the slot
Decided to not work out at the combine which cast concerns of his timed speed
Scouting Report: Summary
London has had a totally dominating 2021 season where he showcased his immense talent. We regard him as the best possession receiver in the 2022 Draft - but to put him in the possession bracket is underselling his skills.
He uses his height to outjump and outmuscle corners and despite not having elite speed he can still outmuscle corners to make an impact as a deep threat. What's made his 2021 season even more impressive is that he has constantly faced double coverage but still put up record numbers.
London doesn't come without issues, however, as he isn't explosive and has had a problem separating in the PAC-10. If it's been an issue there it could be a major one in the NFL - limiting his effectiveness to a possesion/redzone threat.


To us Jake London looks a lot like a taller version of Keenan Allen, and it wouldn't surprise us if he has a similarly productive NFL career. He should be selected in the first half of the first round of the 2022 NFL Draft who will likely start as a rookie and potentially develop into an excellent pro.
How other scouting services rate Drake London (Overall Rank)
All Scouts AverageOverall Rank
16.7
All Scouts AveragePosition Rank
3.0