Scott Patchan DL Colorado State Scouting Report
Position rank: 1
40-yard dash time: 4.79-seconds
Height: 6-6, Weight: 270 lbs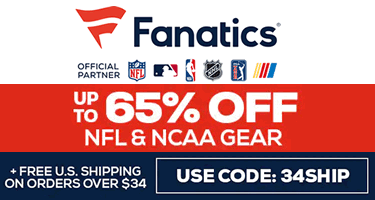 Strengths
Faces double-team and holds the line. Stays alive against the run and mobile quarterbacks, shedding to either side to chase.
He wins with all-out hustle, second and third effort and will contribute in the NFL.
Sacks and pressures are product of hustle. Gives effort on every play. Holds the point with length and strong upper body.
He's not an elite pass rusher and projects as a left end in a 4-3 defense. If he layers on more muscle, he might fit in the 3-4. Size, strength and versatility should push him into the top 75 picks.
Flashes nimble feet to chase running backs and mobile quarterbacks to the sideline when lined up at end. Spins off blocks to get back into the play.
Weaknesses
Uncreative pass rusher who lacks counter moves. Raw technique. Streaky and slow to react.
Lacks overpowering strength and can stick to blocks. Lacks explosive speed to bend and flatten off the corner with stiff hips and ankles. Not flexible or fluid.
Rarely the first player off the snap, even when lined up over the ball, but his length, effort and short-area quickness still pressures double teams and helps penetrate gaps.
Never out of a play, but can get out of control and work himself away from the action.
Doesn't change direction easily. Can be late off the snap.
How other scouting services rate Scott Patchan (Overall Rank)